27 Mar 2017

Take your
opinion on relashionships. Is it good to have a relationship? If then what is
good about it. if your opinion is that it is not vantageous to have a
relationship try to explain why.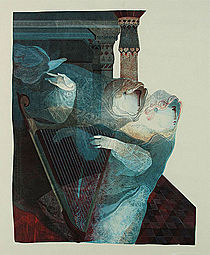 A relashionship is good because one get´s to spend time with the loved one, talk, comprehend and attach themselves to another person, where responsability can be a preceipt.